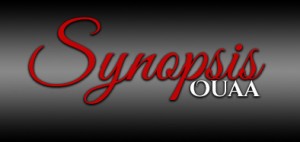 My life wasn't perfect but it was close. I loved my job and my husband. We were getting ready to celebrate our first year of marriage and, soon, we'd be starting a family. And then my world imploded.
Twenty-six year-old Shae Lockwood and her husband have the kind of marriage most people would kill for. Together since college, they're as in love now as they were then. When Allen surprises Shae for their one year anniversary, she has no way of knowing that everything in her life is about to change.
Don't miss A Wicked Lie, an Erotic Thriller from USA Today best-selling author M.S. Parker.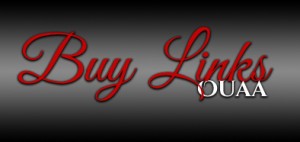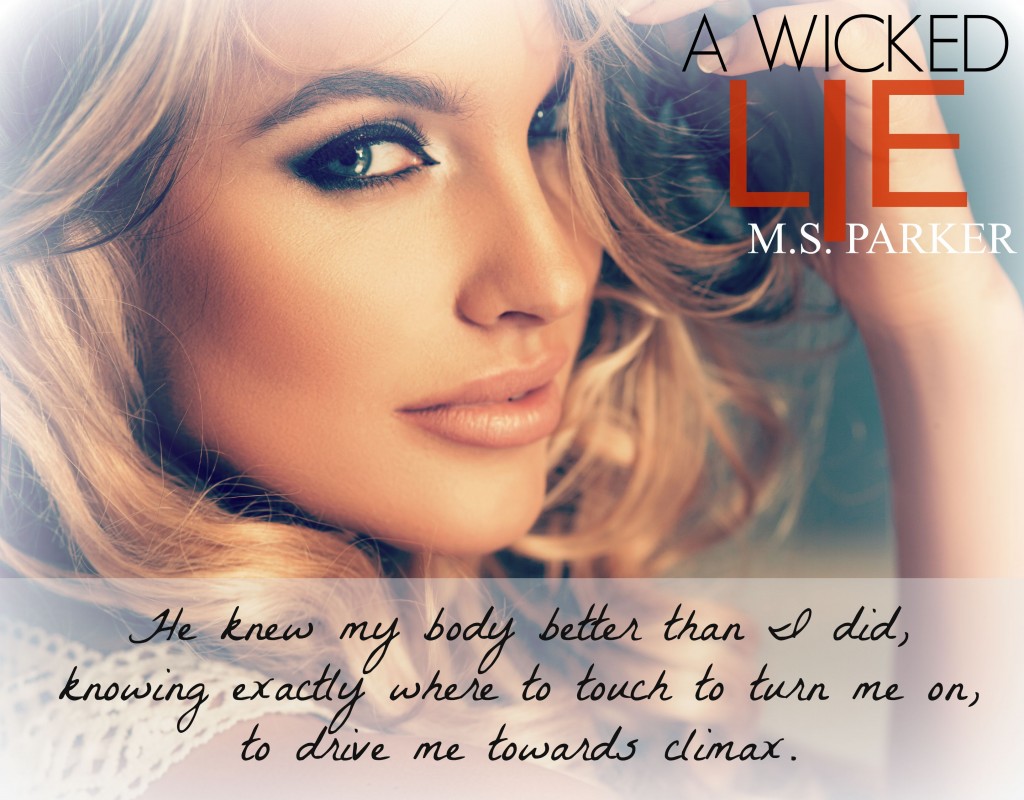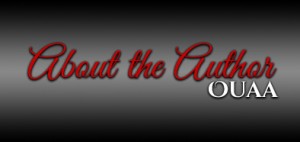 M.S. Parker is a USA Today Bestselling author and the author of the Erotic Romance series, Club Privè and Chasing Perfection.
Living in Southern California, she enjoys sitting by the pool with her laptop writing on her next spicy romance.
Growing up all she wanted to be was a dancer, actor or author. So far only the latter has come true but M.S. Parker hasn't retired her dancing shoes just yet. She is still waiting for the call for her to appear on Dancing With The Stars.
When M. S. isn't writing, she can usually be found reading- oops, scratch that! She is always writing.