Riley Simmons is on a mission. When all else fails, she logs into an exclusive website—looking for a discrete encounter. A paying discrete encounter. What does she have to lose? Her dignity? That went out with the eviction notice and she knows desperate times bring desperate measures.
Alexander Maxwell is a very wealthy man. When he finds Riley on the site, he's drawn to her immediately—and he has the ways and means to take care of her.
Exclusively.
Will Riley jump in with both feet? Or will she realize escort is another name for hooker—and she's hooked?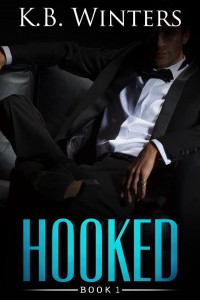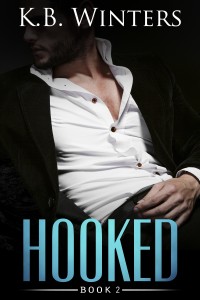 KB Winters is the author of the brand new Billionaire Romance Series, Plush. She has an addiction to caffeine and hard-bodied alpha males. The men in her books are very sexy, protective and sometimes bossy, her ladies are...well...bossier!
Living in sunny Southern California, this hopeless romantic writes every chance she gets!