When heiress Isadora Lang disappears from her house, her brother Ashford is convinced that she's been kidnapped. The police, however, do not believe him. They think she just left on her own. As more time passes, it becomes clear that something isn't right.
Toni Gallagher is in jail thanks to billionaire playboy, Ashford Lang. When he sets up his sister's assistant to be arrested, he believes it's the only way to find his sister. Instead, he finds a ransom note and realizes that he's made a mistake. He tries to make amends for what he's done, only to find himself in a deeper mess than before.
Toni Gallagher is worried about her boss, heiress Isadora Lang, but even that can't keep her away from Isadora's older brother. When Toni finally gives in to temptation, the results are better – and worse – than she could've imagined. What neither she nor Ashford Lang could have guessed is that the surprises are only beginning.
Toni Gallagher's boss, heiress Isadora Lang, has escaped her captors, but the danger isn't over. As Toni helps the Langs search for clues as to who's running the show, she knows that when all is said and done, she'll have to face her feelings and decide, once and for all, if Ash is worth the risk.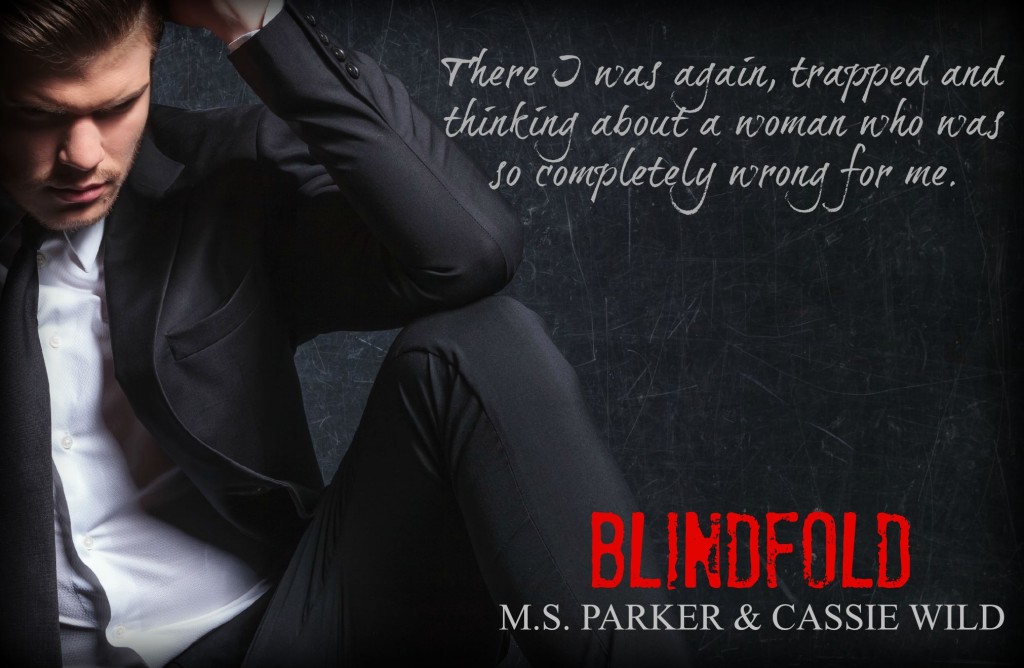 Living in Southern California, she enjoys sitting by the pool with her laptop writing on her next spicy romance.
Growing up all she wanted to be was a dancer, actor or author. So far only the latter has come true but M. S. Parker hasn't retired her dancing shoes just yet. She is still waiting for the call for her to appear on Dancing With The Stars.
When M. S. isn't writing, she can usually be found reading- oops, scratch that! She is always writing.
When M.S. Parker approached her about co-authoring Serving HIM series, it didn't take Cassie many second to say a big yes!!
Serving HIM is only the beginning to the collaboration between M.S. Parker and Cassie Wild. Another series is already in the planning stages.