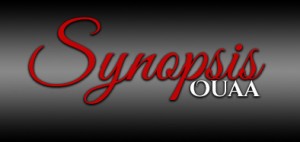 Grant Christiansen is bored. His life is a series of habits and headaches as he does his duties to carry on the family business. Outside of the office, he has deep, secret desires that he meticulously guards.
When things at work explode into chaos and a scandal is uncovered, Grant goes to the annual marketing symposium at the local college to find some new talent. The woman he meets there nearly brings him to his knees. She's intelligent, talented, and doesn't sugar coat anything—even once he reveals his true identity to her.
Megan Sinclair is a dark horse, determined to do whatever it takes to keep her family together while still chasing her own dreams of getting through college and launching her career in art. When Grant plants himself in her path, she can't get him—or his words, out of her head. She knows there's something about him that she won't be able to escape. But at what cost?
Will Grant pull Megan into his world of dark secrets, or will she vanish out of his life before he gets the chance to show her his deepest, darkest fantasies?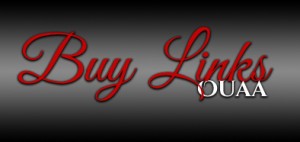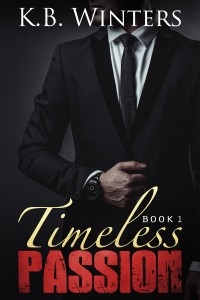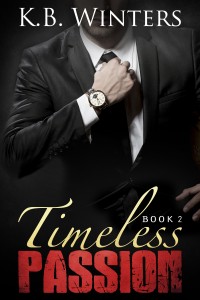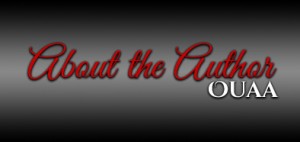 KB Winters is the author of the brand new Billionaire Romance Series, Plush. She has an addiction to caffeine and hard-bodied alpha males. The men in her books are very sexy, protective and sometimes bossy, her ladies are...well...bossier!
Living in sunny Southern California, this hopeless romantic writes every chance she gets!