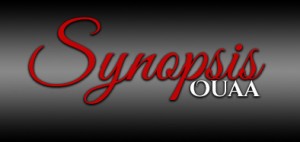 Grace loves her new life as a traveling therapist and nurse. She's in charge and is relishing in the freedom. She's seeing the country, meeting new people and doing new things. She's happy. Almost.
Imagine her surprise when she's called for an interview in California. Overlooking the ocean. In a mansion. No, not a mansion, a compound with guest cottages bigger than a normal person's house. She knows she'll love the job, if she can pass the interview with the queen of all bitches and her husband, a famous billionaire.
Then she meets their son. Link Duffy. He's tough, bitter, and seeking revenge. His entire life was changed in an instant, and he's hurt and mad as hell. But there's something about him. Something so raw and fierce. And vulnerable. And sexy as hell. And when he looks at her, she knows their destinies collided for a reason.
Destinies Collide is the second novella in the Badass series, a hot billionaire military romance. You should read the series in this order:
Badass: The Prequel
Badass: Collision Course
Badass: Destinies Collide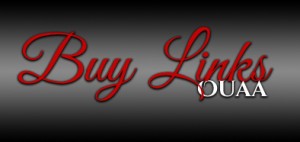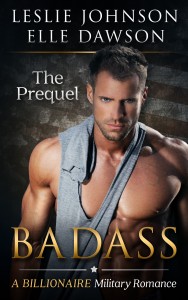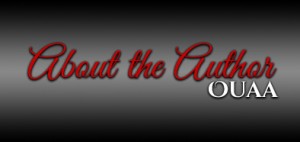 Leslie Johnson
Leslie is a California native but recently moved to Arizona after a stint in Arkansas. She enjoys travel and being with friends.
She is an avid reader of many genres, but prefers romances with travel or thriller themes. She loves writing about strong women and strong men because the world needs both!
Elle Dawson
Sharing ones thoughts on paper is an intimate experience, and should not be taken lightly. Some days I fear this process, as my mind can be a scary place to dwell. Other days I realize I'm not alone in this journey, and although the very action of expelling ones deepest thoughts onto paper is intensely personal, it is deeply healing. Funny how that works.
I will continue to write as Elle Dawson, and be a mom, sister, daughter and friend in my real life. I'll enjoy the beauty of Tennessee and read books that take me away or speed up my heart. When I'm not writing them.
Leslie Johnson
Elle Dawson