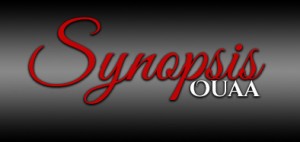 Music has always been Olivia Sanders driving force and safe haven, in her turbulent life. Now, with her college degree in hand, she begins chasing down her biggest dream, to become the biggest female music manager LA has ever seen. She has the drive and determination to make it big. The only problem is she has no clients—or money—and no leverage to get her started in the cut throat world of talent management.
Remington Maddox was born with a fully loaded bank account. He has money, cars, connections, and an all access pass to the hottest women in LA.
When Olivia crashes into Remy's high class life, he knows he has to make a choice. Will he choose his billionaire lifestyle of endless wealth and hot hookups? Or will he throw that all away to pursue the small town girl who unknowingly captured his heart?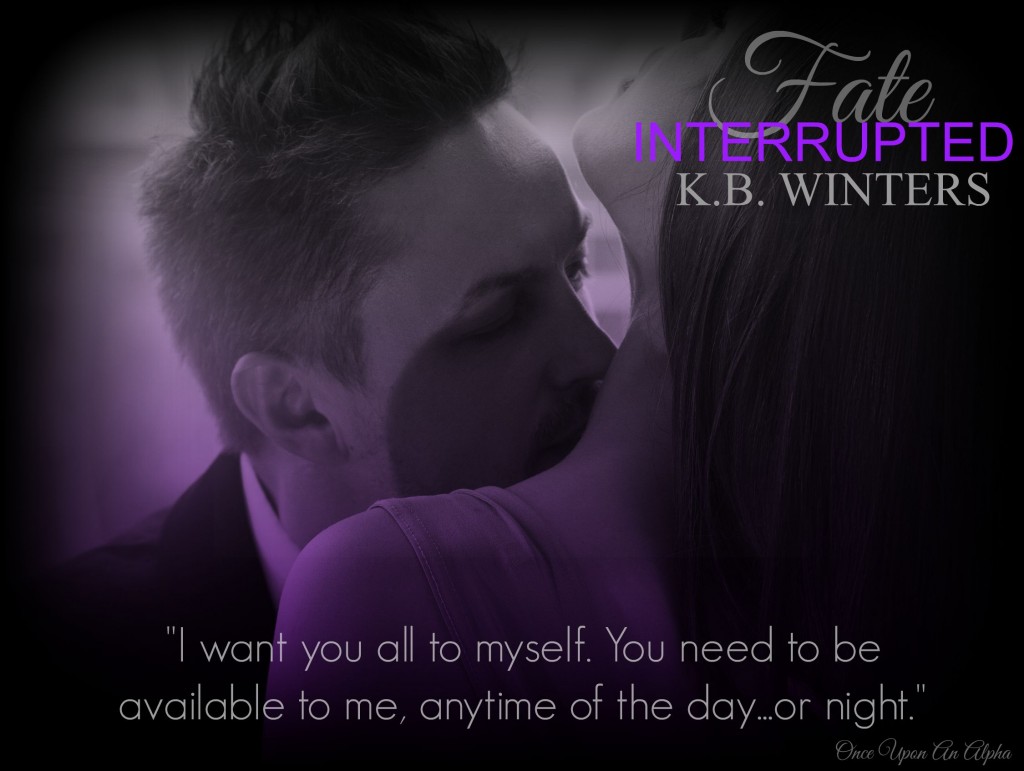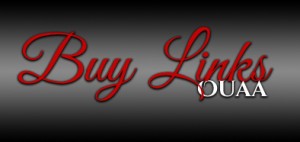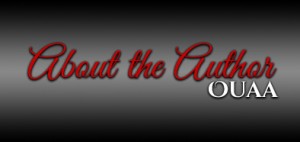 KB Winters is the author of the brand new Billionaire Romance Series, Plush. She has an addiction to caffeine and hard-bodied alpha males. The men in her books are very sexy, protective and sometimes bossy, her ladies are...well...bossier!
Living in sunny Southern California, this hopeless romantic writes every chance she gets!