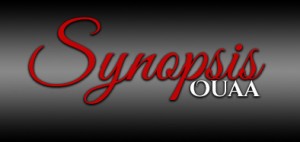 How well do you ever REALLY know another person? Their secrets? Their fears? Their doubts?
Meet Thompson. The real Thompson. Underneath this polite chauffeur's exterior beats the heart of a warrior. A warrior who has been through hell and back. A warrior trying desperately to deal with the demons of his past. Trying desperately to bury the disappointments of his life, his actions, his failures.
Meet Maria. Sweet. Creative. Funny. With a heart of gold. Even confined to a wheelchair because of an accident, no one could define her as disabled. She longs for all the things any young woman longs for: love, connection, maybe a family. But for now, she's put that aside.
In the best-selling series, High Stakes Seduction, you got a glimpse of Thompson and Maria... the parts of themselves they normally show to the world. Now, come discover the private sides of two people struggling to leave their pasts behind. Two people fighting the limitations others have imposed on them. Two people whose lives and souls can only be Healed by Love.
Don't miss this sexy and intense first book in the High Stakes Seduction spin-off series, Healed by LOVE by best-selling authors, Ami LeCoeur and Elle Dawson.
[caption id="attachment_8627" align="aligncenter" width="676"]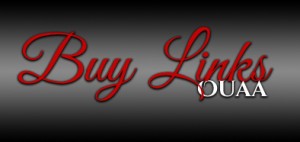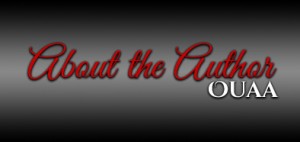 AMI LECOEUR
Like most romance writers, Ami LeCoeur is a romantic at heart, but in her heart it's the classic Romanticism of the late 18th and early 19th centuries.
She is also a painter, glass artist, and award winning poet, as well as a writer.
When she isn't traveling, she lives on California's Redwood Coast with her husband and two kitties. She loves her wonderful ocean view, and when the fog comes in - as it always does - she's either curled up with a good book, or busy writing.
If you like Ami's stories, please let your friends know.
ELLE DAWSON
Sharing ones thoughts on paper is an intimate experience, and should not be taken lightly. Some days I fear this process, as my mind can be a scary place to dwell. Other days I realize I'm not alone in this journey, and although the very action of expelling ones deepest thoughts onto paper is intensely personal, it is deeply healing. Funny how that works.
The ideas for my books came at a time when I was hurting, and needed a release that only writing could bring. As a romance lover, I couldn't make myself write of new love, when it is easy to be in love, easy to be mad for each other, easy to have sex every night. Instead, I found a need inside me to re-connect couples, to shine a light of inspiration into a bedroom that has grown cold.
So I will continue to write as Elle Dawson, and be a mom, sister, daughter and friend in my real life. And read books that take me away or speed up my heart.
AMI LECOEUR
ELLE DAWSON