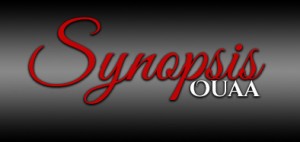 Haunted by her night at the club, Beth's heart feels like ashes... like the smallest hint of wind would blow the fragile pieces away. But she must carry on, she won't let any man make her feel like this. Besides, she has a job to do. And now, a mystery she knows she must solve.
Don't miss the final installment of the heart-wrenching, suspenseful and steamy Ashes series by Leslie Johnson.
Please read books one and two first.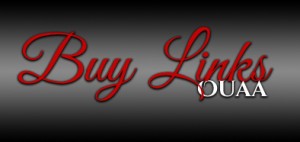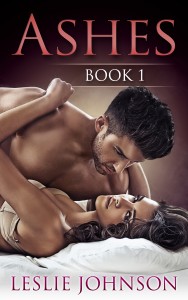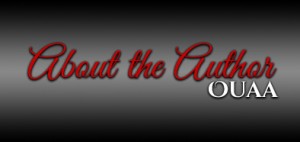 Leslie is a California native but recently moved to Arizona after a stint in Arkansas. She enjoys travel and being with friends.
She is an avid reader of many genres, but prefers romances with travel or thriller themes. She loves writing about strong women and strong men because the world needs both!