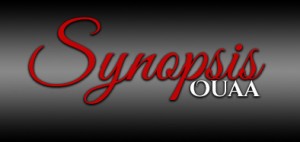 When tattooed hard-bodied Dylan Luck dropped out of college and started his empire in his mom's garage, he never dreamed it would put him in the Forbes list of Top 100 Richest Men. He also never thought he'd find himself at the Cielos Resort for a week long vacation.
Twenty-one-year-old political science student Eleanor Chase isn't the type of girl to want things she can't have. But when she wins a cheesy mall sweepstakes for a seven day all expense paid vacation to the prestigious resort, she packs up her best friend Dixie for some fun in the sun—if she can forget her ex-dirtbag, Drew.
Dylan can have his pick of any woman—and he has— until his sights are set on Ellie. Her good girl innocence drives him wild and he won't take no for an answer. Her heart won't let her say yes. Men like Dylan—gorgeous, powerful, and rich—usually aren't interested in girls like her.
She still can't help dreaming of him, even though she knows, it's just a summer fling—or is it?
The What The Luck Series is intended for a mature audience, 18+ only.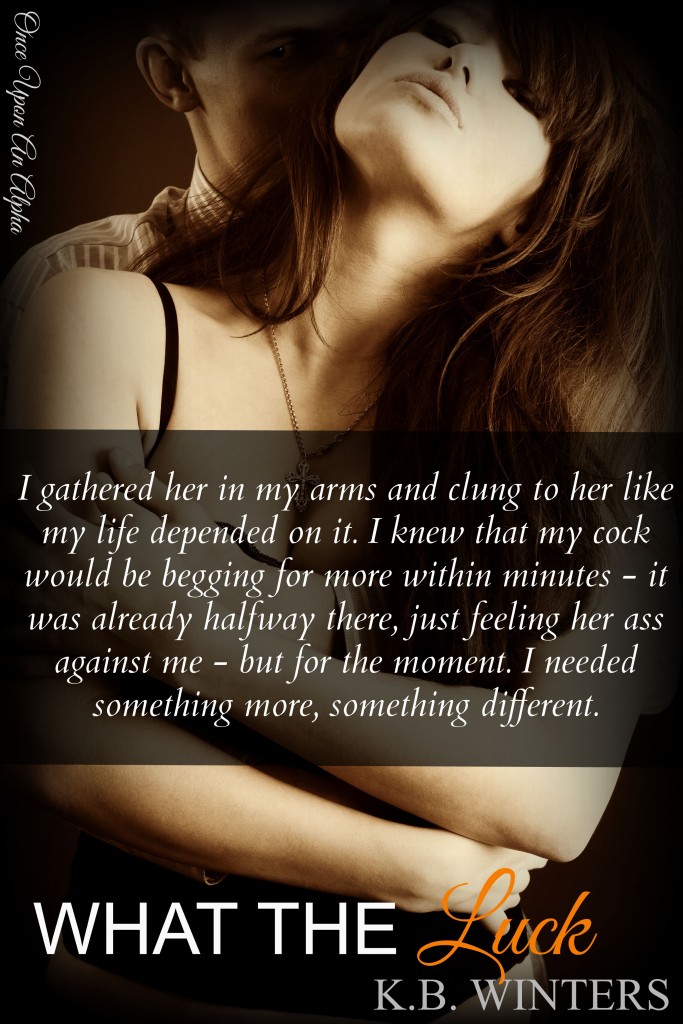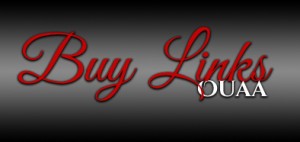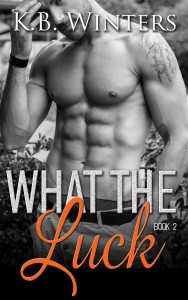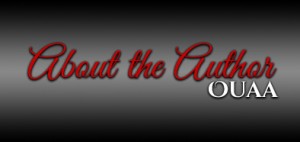 KB Winters is the author of the brand new Billionaire Romance Series, Plush. She has an addiction to caffeine and hard-bodied alpha males. The men in her books are very sexy, protective and sometimes bossy, her ladies are...well...bossier!
Living in sunny Southern California, this hopeless romantic writes every chance she gets!