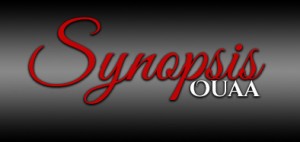 "I'd kissed a toad but he hadn't turned into a prince. No, my prince had come later. Edward Bouvier was everything Flynn McCreary wasn't. Then I found out that the toad was my prince's brother and my fairy-tale turned into a nightmare."
When Gabriella Baine began her whirlwind romance with rich, handsome Edward Bouvier, she never expected for her one-night stand, photographer Flynn McCreary, to make an appearance. She wants to put everything behind her, but Flynn can't seem to stop playing things hot and cold. To make matters worse, she's broke and needs a good-paying job – like modeling for Flynn again. Will Gabriella be able to resist temptation or will she lose everything?
Don't miss the second sizzling installment of the Pure Lust series by M.S. Parker and Cassie Wild.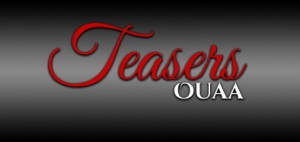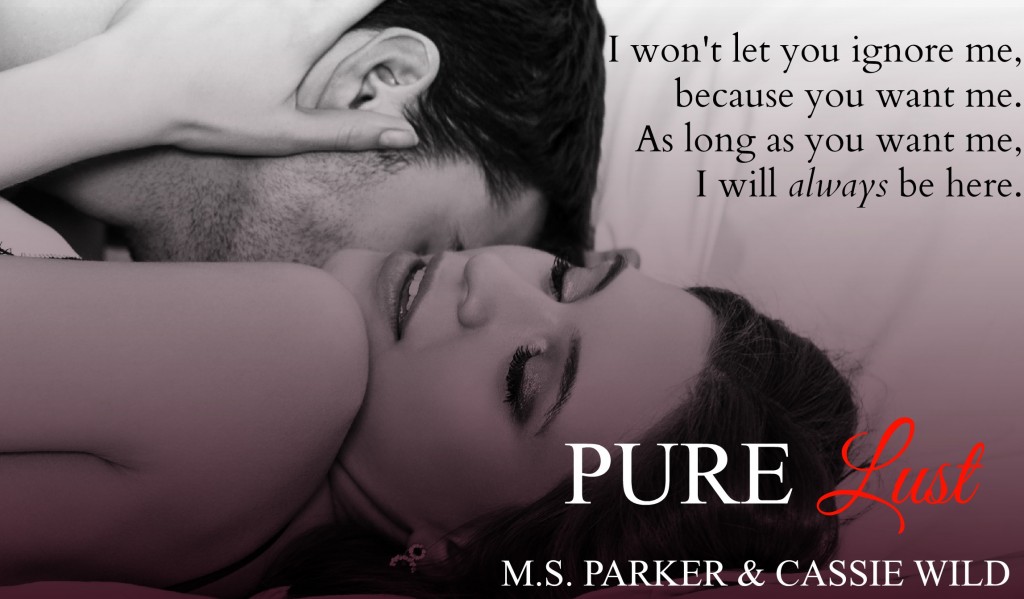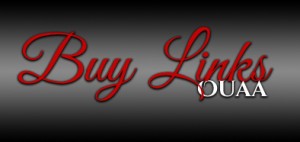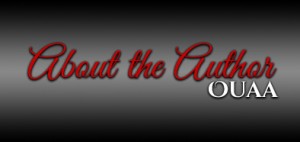 M.S. Parker is a USA Today Bestselling author and the author of the Erotic Romance series, Club Privè and Chasing Perfection.
Living in Southern California, she enjoys sitting by the pool with her laptop writing on her next spicy romance.
Growing up all she wanted to be was a dancer, actor or author. So far only the latter has come true but M. S. Parker hasn't retired her dancing shoes just yet. She is still waiting for the call for her to appear on Dancing With The Stars.
When M. S. isn't writing, she can usually be found reading- oops, scratch that! She is always writing.
Cassie Wild
Cassie Wild loves romance. Ever since she was eight years old she's been reading every romance novel she could get her hands on, always dreaming of writing her own romance novels.
When M.S. Parker approached her about co-authoring Serving HIM series, it didn't take Cassie many second to say a big yes!!
Serving HIM is only the beginning to the collaboration between M.S. Parker and Cassie Wild. Another series is already in the planning stages.
M.S. Parker
Cassie Wild