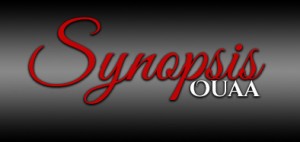 Grey's Lady by Natasha Blackthorne

She wanted just one naughty carriage ride...
Beth McConnell has a secret. Sometimes in the afternoon, she escapes the drudgery of her family's shop and seduces wealthy gentlemen. One encounter is all Beth allows. She must leave them burning.
When she boldly seduces Grey Sexton, a powerful shipping magnate, Beth finds his ice-over-fire combination of iron clad self-control and sensual indulgence too tempting to resist. Surely, one or two more clandestine trysts wouldn't hurt?
But Grey Sexton demands more. His possessive determination to own her, body and soul, threatens to expose her erotic life. To give into his demands means losing her good name and her place in her brother's home...everything she holds dear. She must turn away, for she knows that a poor girl with no family connections cannot afford to trust her heart to a gentleman.
A Knight of Passion by Tarah Scott
Lady Riana Ellis will risk the fires of Hell for those she loves.
Can she let a man do the same for her?
As whore for the Duchess of Arundel, Lady Riana Ellis keeps her sister safe from the duke's lascivious desires. Now the duchess demands that Riana murder the man already sent to her bed.
Sir Bryant Cullen determines to have the duchess' whore. Her land is a prize, but it's her secrets he wants. Once he knows what she knows, he will control one of the most powerful houses in Scotland. And she will be his.
Eternal Rapture by KyAnn Waters
Long ago on the shore of the Sea of the Arabah five brothers were born...all immortal. To defend their destiny they must protect their eternal love.
Selene Farrell isn't herself...or is she? Since arriving at Anthony Mager's remote castle to appraise ancient emeralds she's been thrown back and forth in an erotic history lesson. In each memory the man of the castle kisses, touches and passion intensify her connection to him. She can't take another orgasm--real or imagined.
However, she's also remembers her death. How is that possible? And will discovering the truth once again put her life in danger?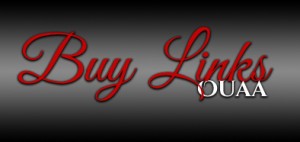 Available on Kindle Unlimited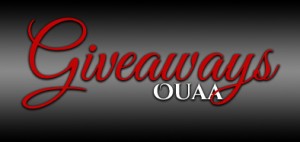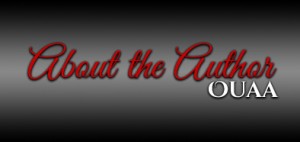 Natasha Blackthorne
Natasha Blackthorne writes hot & sensual Erotic Historical Romance where deeply flawed characters find love & trust. Her stories are most frequently about the intimate journey of the characters as they learn to open their hearts to love.
Natasha's heroines are not perfect ladies. They are wildflowers and wallflowers who flirt with the forbidden. Whether they are bold or shy, these heroines' strong desires and deep emotions drive the plot and drive their heroes to the point of no return. Natasha's heroes are strong and dominant and live their lives with strength and purpose. They support their women in everything.
Natasha holds a B.A. in History, loves reading, cats and music. Readers are welcomed to Friend her on Facebook where she is most socially active online.
Tarah Scott
Award winning author Tarah Scott cut her teeth on authors such as Georgette Heyer, Zane Grey, and Amanda Quick. Her favorite book is a Tale of Two Cities, with Gone With the Wind as a close second. She writes modern classical romance, and paranormal and romantic suspense. Tarah grew up in Texas and currently resides in Westchester County, New York with her daughter.
KyAnn Waters
KyAnn Waters is a multi-published, award winning author of erotic romance. She lives in Utah with her husband, two children, and two dogs. She spends her days writing and her evenings with her family. She enjoys sporting events on the television, thrillers on the big screen, and hot scenes between the pages of her books.
Natasha Blackthorne
Tarah Scott
KyAnn Waters