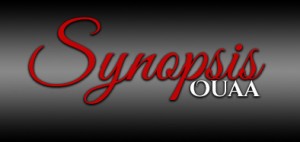 The zombie apocalypse was Alexis Winter's first challenge. It won't be her last.
Life on S-Island hasn't been easy, but Alexis and her fellow survivors are making the best of their new lives in a post-Z world. Every day is a struggle, a struggle to find food, to keep the zombies from their door and to prepare for anything this new world might throw at them. There is no room for heartache, there is no room for mourning the lost, there is only one focus: the fight for survival. And there is definitely no room for love. At least that is what Alexis keeps telling herself.
The second installment in the NOLA Zombie series by Gillian Zane. Be warned, there will be monsters, living and dead, there will be very intense sexy-time and there will be a third book.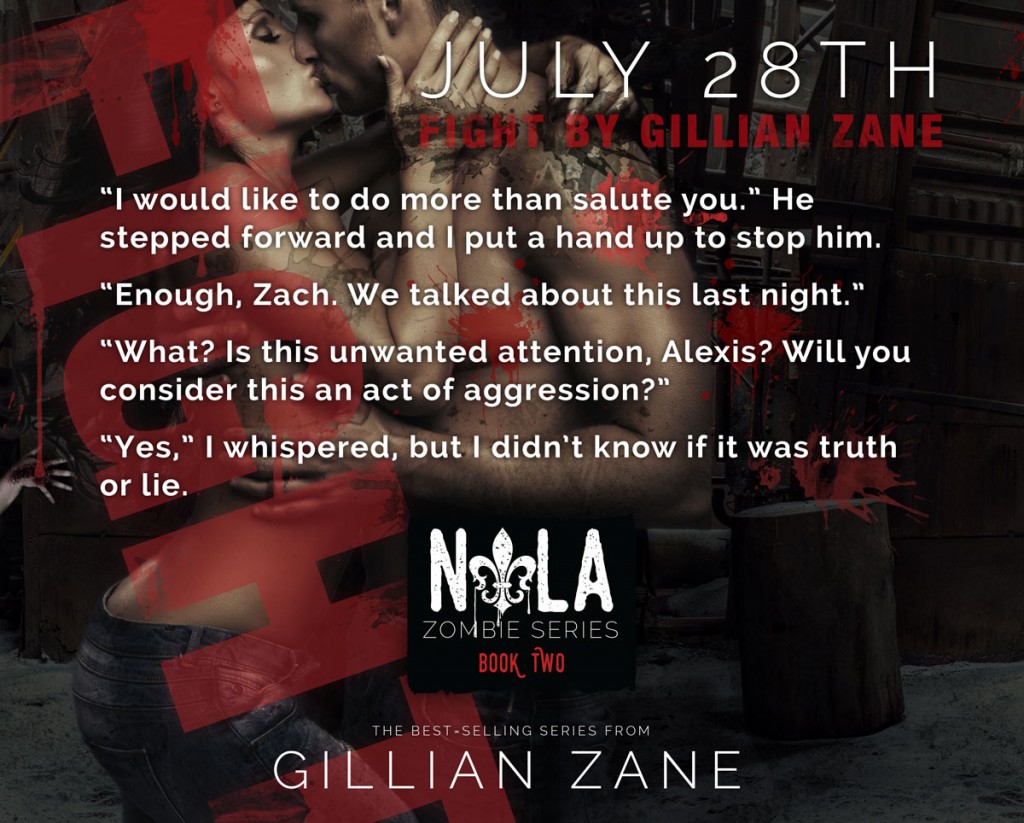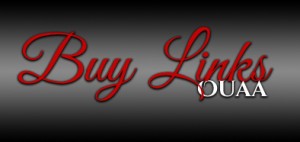 *Available on Kindle Unlimited*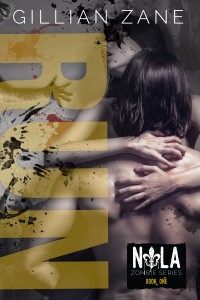 ** ALSO AVAILABLE ON PAPERBACK **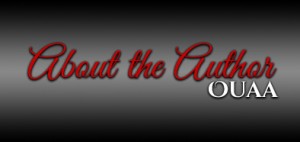 Gillian Zane has been writing fiction stories since she was first able to put pen to paper. She has published a few non-fiction books in her field of study, which is Art, but finally, after all, these years her first fiction novella is being released. Gillian is obsessed with anything that gives her a thrill and feels adding romance to any storyline is a good thing. She was born and raised in New Orleans, Louisiana and couldn't imagine living anywhere else. She lives with her husband, too many animals in a little house that has way too many books.