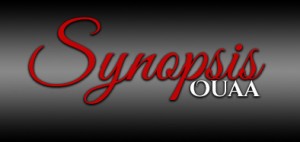 She's the wind. He's the fire. Both are independent, hot headed, and strong. Neither want a relationship or to be tied down in any way. But outside forces have other ideas.
When Beth is confronted by an old demon, she can't imagine the danger she's in. She's too stubborn to ask for help, but will she have a choice? How do they fight an evil that can't be seen or understood?
Don't miss the first book in the Stoking the Embers steamy spin-off series, Ashes. If you loved Beth and Gage in Stoking the Embers, see what happens next in Ashes, a five book romantic suspense series.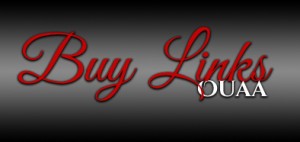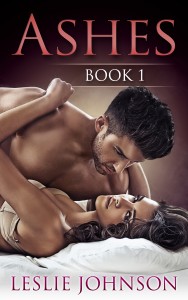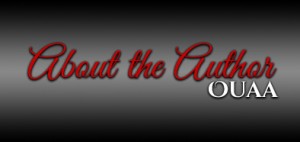 Leslie is a California native but recently moved to Arizona after a stint in Arkansas. She enjoys travel and being with friends.
She is an avid reader of many genres, but prefers romances with travel or thriller themes. She loves writing about strong women and strong men because the world needs both!