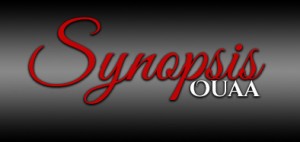 A nightmare coming to an end…
Peyton Harrison came to Claywater to bring her kidnapped son home. The last thing she expects is to run into Gabe Harrison, the man who abandoned her before her son was born. Her body might want to take up where they left off, but her heart remembers Gabe's betrayal all too well—and everything she'd risk for momentary pleasure.
A past catching up to them…
Gabe always knew he'd share the love of his life with his twin brother, Sam, except he'd found that love far too young. He did the honorable thing and walked away, but now an adult Peyton is in his hometown and keeping secrets behind her world-weary eyes.
Sam is knee-deep in a drug investigation threatening the town he loves. Peyton's arrival is a distraction he doesn't need; still, he can't deny her pull. He and Gabe have always stood together, but now the one woman they both want may be the one thing that divides them.
A future threatened…
When violence shatters their world, the past and present intertwine in ways none of them expected. Anticipating their enemy's next move is the only way to keep their son safe, but what about their hearts?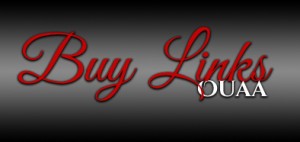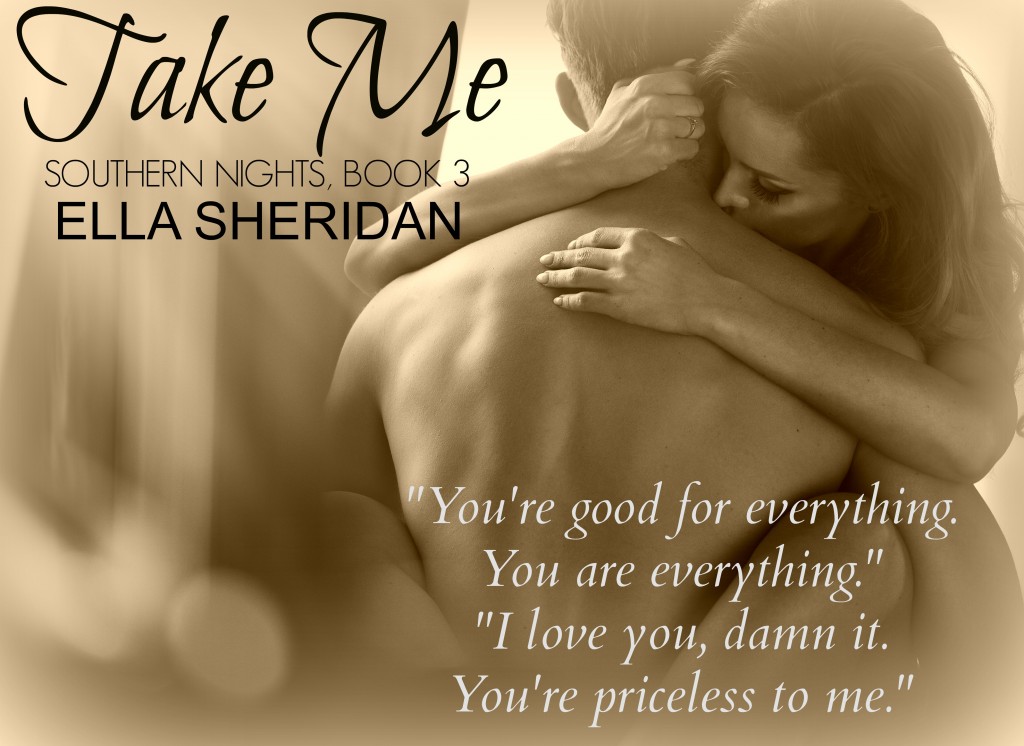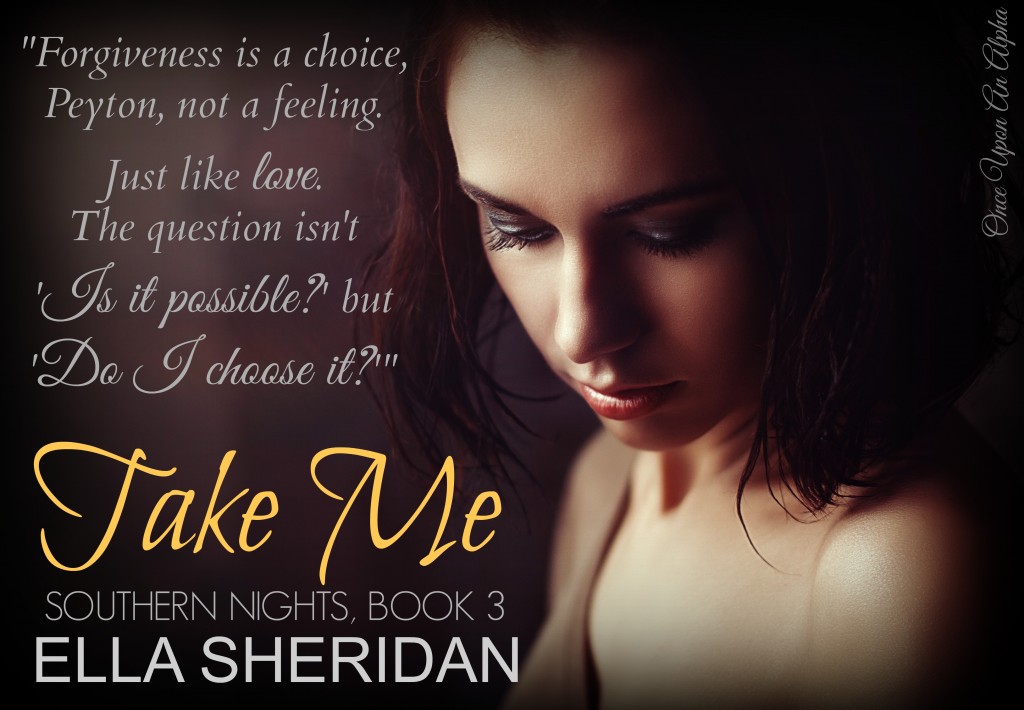 Time to man up.
The creak of the stairs echoed his uneasiness as he climbed to the second floor. As open as the first, it would easily transform into a secondary dining room or banquet area. At the moment, however, it was serving as storage. He could hear Peyton rummaging through something around the corner from a huge cabinet that blocked his view. Stealing himself against the chaos racing through his brain, he stepped into the room.
And stood there, dumbfounded all over again, barely resisting the urge to glare down at his crotch with a what the fuck are you thinking? It seemed nothing had changed—if he was in Peyton's presence, he was hard and hurting; that's all there was to it.
"You look just the way I remember you," he finally said.
Peyton muttered something that sounded like "At least you remember," but he couldn't be sure. When the silence threatened to crack his teeth, he was gritting them so hard, he tried again. "Looks like the place needs work. When you planning to open?"
Stiff spine, no more muttering, but the box she was kneeling beside was getting a cavity search like nobody's business. Gabe switched to his don't-fuck-with-me cop tone. "What are you doing here, Peyton?"
Peyton didn't even flinch. This was definitely not the girl he'd known in Memphis. "That much should be obvious," she said. Metal clinked a sharp accompaniment to her words.
"In Claywater?" He stepped forward carefully, fighting the instinct to pick her up and shake her. She always had ripped his control to tiny fucking shreds. "Why here? Why now? You're a long way from Memphis, baby."
Now that got a reaction. Peyton shot up and around, her expression and her tone both dripping venom. "Don't you ever call me that again." She sucked in a deep breath, and he could almost hear the rattle of emotion in her chest. What was it? Anger, certainly, but then what—pain, like him? Disgust? At him or herself? Because unless he missed his guess, there was hunger in the mix, a hunger that matched his own.
"I don't have to explain anything to you, Gabe. You lost that right a long time ago, if you ever had it to begin with, so don't bother questioning me. I have as much right to be here as anyone else."
"Stalking me, baby?" This time he used the word deliberately. The need in his gut felt like a bomb just waiting for the fuse to burn down. He had to find out why she was here and then get out before it was too late.
The raspberry Peyton blew filled the air between them with her scorn. "Sure, I'm following you. Right. Like I knew where you lived after you walked out on me without so much as a good-bye note." Her body tightened, her face going blank of all emotion, all reaction, and her control—such a sharp contrast to the way he felt right now—shook him to the core. She jerked her head in a terse negative. "No, Gabe. This is my place. It's time for you to leave." A tiny smile curled the corner of her mouth. "Again."
Too late had been reached. His body responded to her challenge without thought, without restraint. He stalked her, silent and deadly, his muscles readying for battle—and looking forward to every minute of it, if his erection was any indication. Each step had Peyton backing away in equal measure, although she didn't give him the satisfaction of fear. Or words. Only the movement of her body spoke.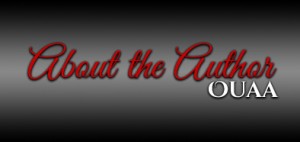 Writing has been my passion since childhood, but like many writers, life got in the way. After earning a BA in English Literature, I married and started a family. But the worlds and characters that swirled through my mind just wouldn't go away, and at a particularly difficult time in my life, I picked up pen and paper (or laptop) and tried to release some of that difficulty onto the page. I've been writing ever since. Now I'm a member of Romance Writers of America, run an accountability blog to help writers reach their goals, and am pursuing publication with the same passion I feel for writing.
Nothing pleases me more than sharing the stories of my heart with you, the reader, and I hope, in some small way, these stories will touch your heart too.