Peyton Harrison came to Claywater to bring her kidnapped son home. The last thing she expects is to run into Gabe Harrison, the man who abandoned her before her son was born. Her body might want to take up where they left off, but her heart remembers Gabe's betrayal all too well—and everything she'd risk for momentary pleasure.
Gabe always knew he'd share the love of his life with his twin brother, Sam, except he'd found that love far too young. He did the honorable thing and walked away, but now an adult Peyton is in his hometown and keeping secrets behind her world-weary eyes.
Sam is knee-deep in a drug investigation threatening the town he loves. Peyton's arrival is a distraction he doesn't need; still, he can't deny her pull. He and Gabe have always stood together, but now the one woman they both want may be the one thing that divides them.
When violence shatters their world, the past and present intertwine in ways none of them expected. Anticipating their enemy's next move is the only way to keep their son safe, but what about their hearts?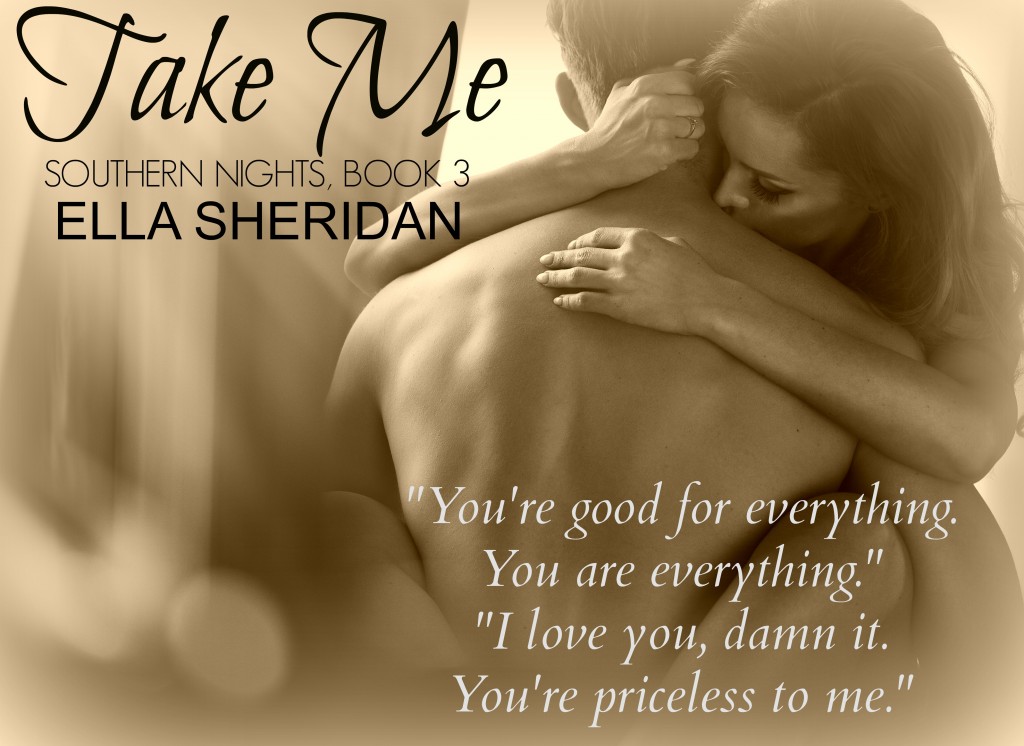 Nothing pleases me more than sharing the stories of my heart with you, the reader, and I hope, in some small way, these stories will touch your heart too.